ACTIVITIES
Tavern On Main
Visit Website
1507 Main Street, Sarasota FL 34235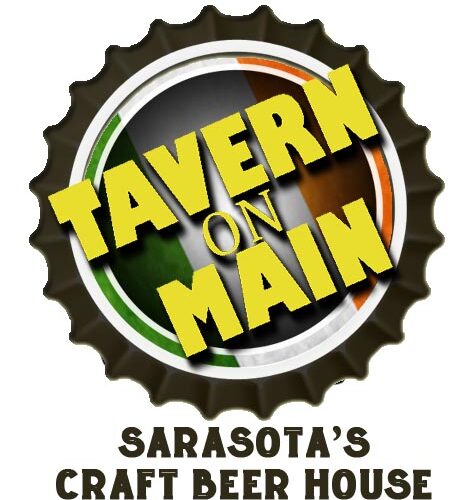 Tavern on Main was born of the ashes and bred of the bones of indie hub,
The Blue Owl.
Frank Segreti and his staff have transformed this intimate local spot
into West Coast's finest Draft Lineup, consisting of 80+ interchanging offerings of Florida, national
and international Micro-Brews, Domestics and Imports. Our line changes with the
seasons, so you'll never cease to find something new and enticing!
Be sure to ask our skilled Beertenders about the offerings. With a well-trained and
richly informed staff of Beer lovers, you will learn first-hand about each individual Tap.