ACTIVITIES
Cafe Gabbiano
Visit Website
5104 Ocean Blvd, Sarasota, FL 34242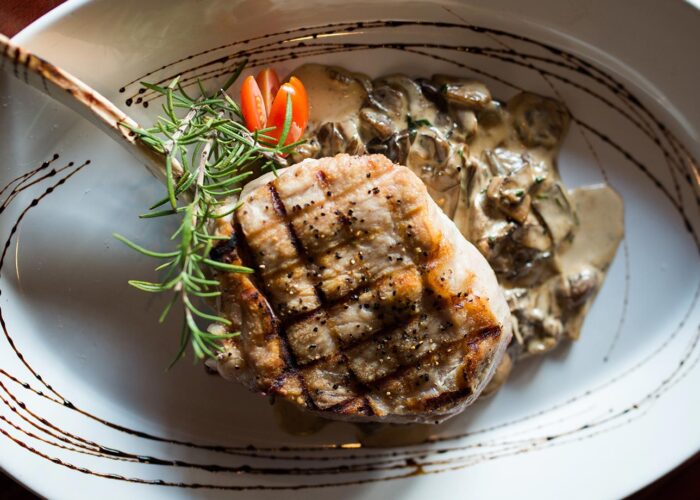 Open Daily from 5-10PM
About Café Gabbiano
Free Range, Hand Made & Local
Just a short walk from the beautiful beaches of Sarasota, Café Gabbiano brings Italy to Siesta Key. It's serene, casual ambiance imitates that of the paradise surrounding it. With 4,000 square feet to spare, Café Gabbiano offers intimate, private dining in our wine rooms as well as comfortably cool, outdoor seating on our climate controlled patio.
Your host, Marc Grimaud, welcomes you to the world of wine with over 200 in the collection available on site. As Café Gabbiano's certified sommelier, Marc specializes in bringing a world class selection of wine to the cellars of Café Gabbiano and carefully pairs your meal upon request. General Manager, Peter Tracy, has spent the past 28 years in fine dining delivering an excellent guest experience through attentive, personal service.
Our menu is brought to you by a talented team of chefs who expertly create each meal according to family recipes. Our head chef, Paolo Di Costanzo comes from Ischia which is an Island off of Naples Italy. We use only the freshest ingredients and introduce new dishes, inspired by seasonal treasures, to showcase the skill of our chefs. This culinary team has created a delicious and unique dining experience coupled with service provided by a friendly professional service team.