ACTIVITIES
Caltech
Visit Website
1200 E California Blvd, Pasadena, CA 91125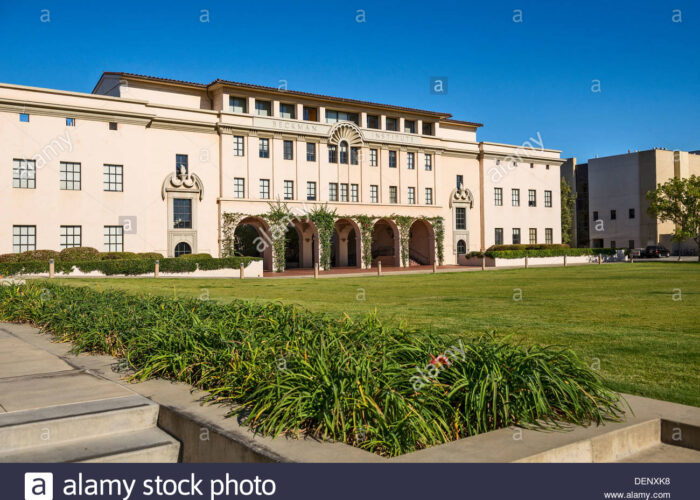 Caltech
Caltech is a world-renowned science and engineering Institute that marshals some of the world's brightest minds and most innovative tools to address fundamental scientific questions and pressing societal challenges. Caltech's extraordinary faculty and students are expanding our understanding of the universe and inventing the technologies of the future, with research interests from quantum science and engineering to bioinformatics and the nature of life itself, from human behavior and economics to energy and sustainability
Plan Your Visit
Situated in the heart of Pasadena at the foot of the San Gabriel Mountains, Caltech's 124-acre campus is 10 miles northeast of downtown Los Angeles and approximately 30 miles from the ocean. The Caltech-managed Jet Propulsion Laboratory is about seven miles away.
Directions
Both the Caltech and JPL campuses are readily accessible by car, shuttle, bike, and public transit.
Parking
Caltech campus visitors may park in any commuter (unreserved) stall on campus with a daily or weekly permit. Visitor permits are required in all campus lots between the hours of 7 a.m. and 5 p.m., Monday through Friday, and may be purchased at automated pay stations within the lots. View the campus map for parking locations.
Local Accommodations
There are numerous hotel and motel options close to campus. Remember to ask whether special rates for Caltech guests and/or shuttle service to campus are available. Travel Services maintains a list of hotels with preferred rates for Caltech visitors.