ACTIVITIES
Crossings
Visit Website
1010 Mission St, South Pasadena, CA 91030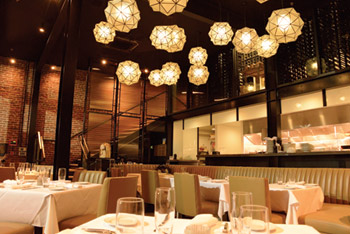 American Fusion
Crossings, located at 1010 Mission, in a beautiful brick and mortar building built in 1913, is our first adventure.  Though the name suggests inspiration from the nearby Gold Line tracks, Crossings is inspired by the journeys we are all on in our lives and the paths we choose to take.  As we move through life, we come to many crossings, and our paths cross with many people. 
 When we prepare a meal for our friends, the history of the recipe and the ingredients are all affected by our paths and the people in our lives who have added an idea or a memory to a dish.
Our cultures cross and create new ideas and new flavors every day.
We hope you will join us in creating a beautiful place to enjoy life & create memories with family and friends.