ACTIVITIES
Elite Family Care
Visit Website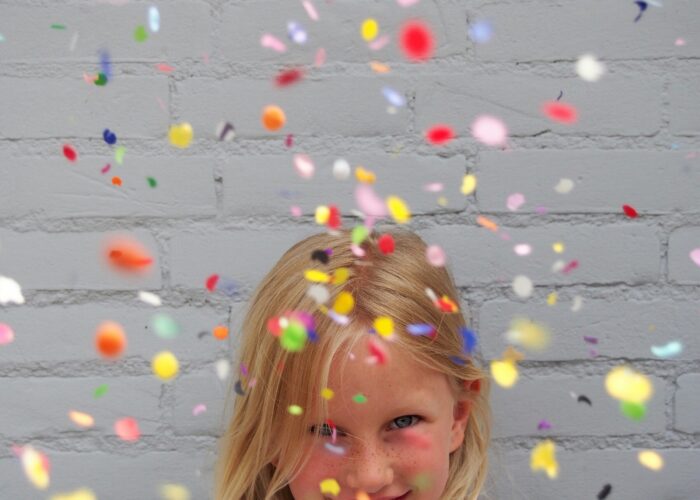 Debra Fortosis founded Elite Family Care to provide reliable, safe, and compassionate caregivers for children and seniors. She is also the Director of Senior Services. Her passion is the safety and well-being of your family members. Debra is the mother of two children and has five grandchildren. Debra has over twenty years of experience in corporate America as a business executive working with Fortune 500 companies. Her professional background serves her well doing what she does best: offering outstanding customer care and providing quality caregivers to local families as well as visiting families in the Southwest Florida area.
Kelly was absolutely amazing! I would recommend her to anyone! She was on time, our two- year old immediately loved her, and he didn't even notice when we left. If we are ever back in the area, we wouldn't hesitate to use your service again. Thank you!
~Robinson, Baltimore, MD (January 2018)
Please Call 941. 556. 1117 to learn more about services and schedule a sitter.