ACTIVITIES
Joto Japanese Steak House
Visit Website
5218 Ocean Blvd, Sarasota, FL 34242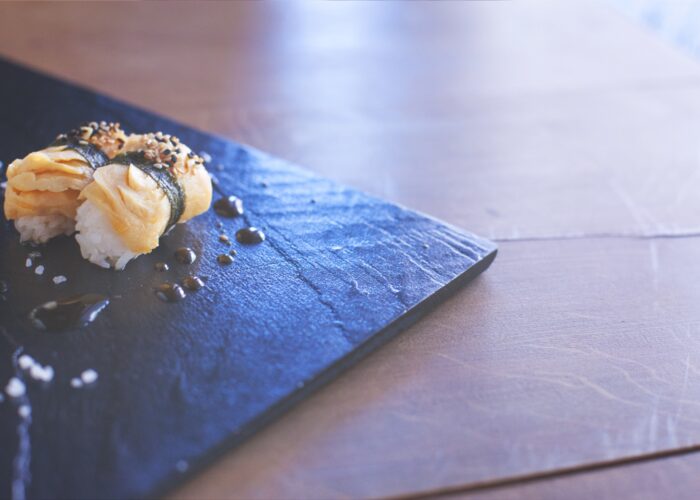 TABLESIDE COOKING
Our tabletop cooking is an amazing show presented by masters at your tableside. The first Japanese Restaurant featuring tableside cooking prepared by Tepanyaki chefs in the Sarasota / Bradenton area. Our comfortable surroundings feature a full bar, serving Japanese beer, wine, and specially-made drinks in figurine mugs.
SUSHI BAR
Our Sushi Bar has excellent Sushi offerings that are created by well trained Sushi chefs. The most sought-after Sushi and Sashimi are available, fresh, every day.
DELICIOUS VARIETY
For those whose tastes are simpler, we serve popular Tempura, Teriyaki, Sukiyaki, and Negimaki. We also serve all kinds of appetizers like Gyoza, Sesame Chicken, Seafood Eggroll, Yakitori, Edamame, and more.