ACTIVITIES
Pinnacle Park Hiking and Mountain Trail
Visit Website
85 Stoneridge Estates, Sylva, NC 28779, USA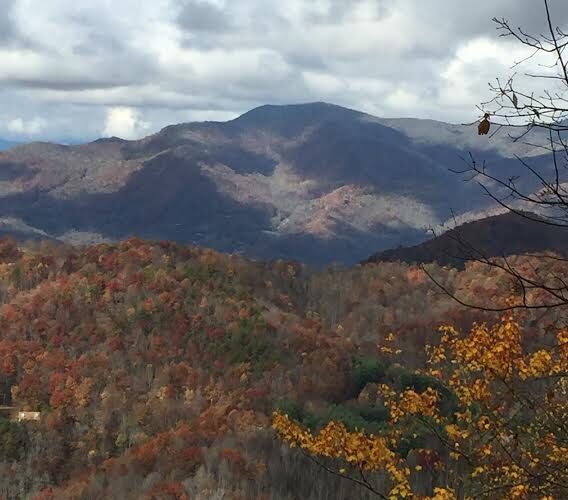 Pinnacle Park is a 6 mile loop trail located near Sylva, NC that features a waterfall and is rated as difficult. The trail is primarily used for hiking, walking, and trail running and is accessible year-round. Dogs are also able to use this trail but must be kept on leash.
Pinnacle Park is an 1,100 acre tract of land owned by the Town & previously used as the watershed. In 1991 it was leased to the Pinnacle Park Foundation for developing hiking trails – wonderful trails (moderate to difficult) that go by streams, waterfalls, and beautiful vistas.
The pinnacle is 5,008 feet elevation and has a spectacular panoramic view of Sylva and surrounding areas.
Directions
The park is located approximately 10 minutes from Sylva. Take Skyland Drive east (SR 1432) and turn left onto Fisher Creek Road (SR 1446). Continue to the end of the road and you are there.
6.0 miles            2089 feet             Loop