ACTIVITIES
Quarters Korean BBQ
Visit Website
3465 W 6th St, Los Angeles, CA 90020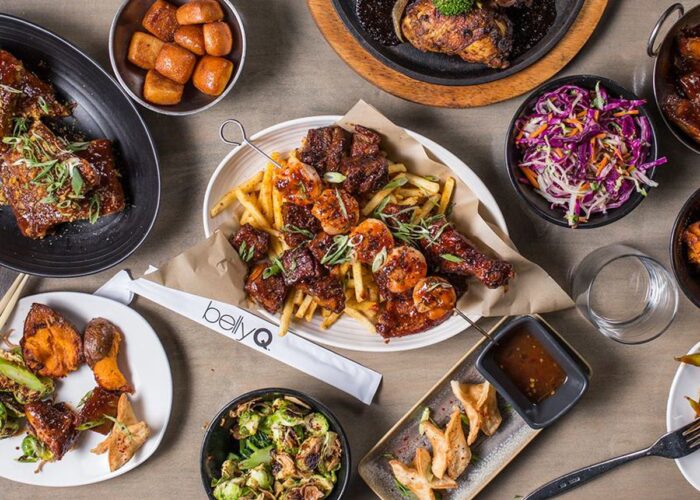 Korean BBQ
QUARTERS, derived from the term quarter-pound, is a full-service Korean bbq restaurant with an inventive menu designed to be approachable and fun.
Diners are encouraged to taste a wide array of dishes by allowing customers to order quarter-pound portions or tapas off the menu.
Whether it's classic galbi beef or the spicy pork nachos, QUARTERS has something for everyone and is sure to delight those who want a true Korean bbq experience or just a cool place to enjoy a drink.
Hours of Operation:
1:00am – 2:00am
(213) 365-8111