ACTIVITIES
Smokin' Joes Pub
Visit Website
1448 Main Street, Sarasota, Fl, 34236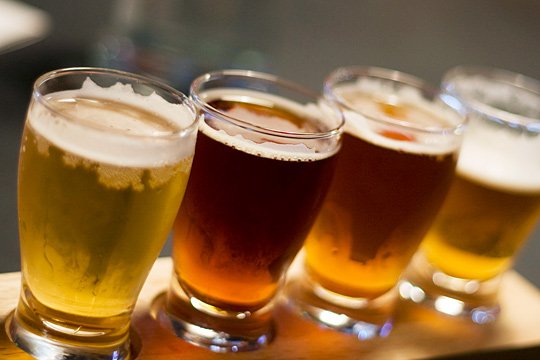 Welcome to Smokin' Joes!
The busiest Sarasota Bar in the downtown area, we have been on location serving our community for over 10 years!
We have lots of people that come into our bar for lots of reasons. The one thing that we don't do in this establishment is judge our guests. Whether you're on vacation in Sarasota and want to stop by for a quick drink, or if you're a regular who maybe spends TOO much time here, all are welcome. There are a lot of bars in Sarasota that cater to one crowd only or who dislike a certain type of business, but we certainly are not one of them
So come on in, enjoy some local craft Sarasota beer, or grab a drink from our fully stocked top shelf liquor bar and browse our cigar collection. We've got it all here. Keep reading below to see some of the cool Events and Opportunities we run for the Sarasota Bar scene.