ACTIVITIES
Turtle Beach
9000 Blind Pass Rd, Sarasota, FL 34242, USA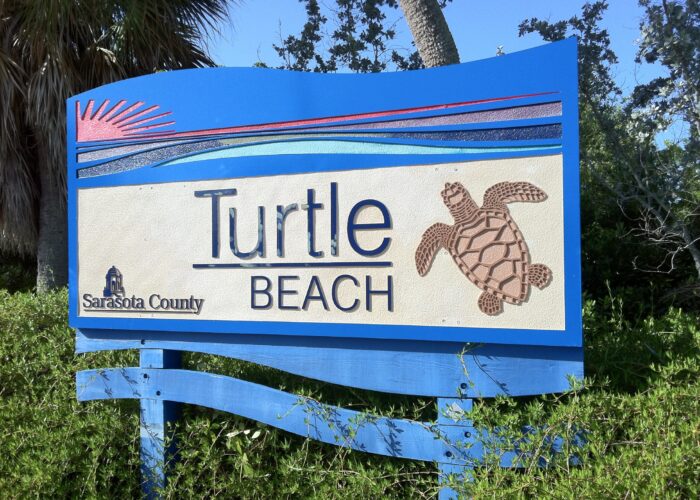 Siesta Key has three wonderful beaches on this 8-mile stretch of "the world's finest, whitest sand™" along the Gulf of Mexico, each one of our beaches offers a slightly different beach experience, but they all share the same azure gulf waters, picture-perfect sunsets, and soothing breeze that melts away your troubles so you really can't go wrong with any of them.
While on Siesta Key you can do as much or as little as you want. You can enjoy fishing, boating, parasailing, kayaking, snorkeling, swimming, or you can just dip your toes in the sand and enjoy a good book or the amazing view, but don't forget to keep an eye out for those playful dolphins.
Turtle Beach
Located on the southern tip of Siesta Key, Turtle Beach offers a "sportier" beach experience with its picnic areas, playground, volleyball court, and horseshoe pit. Turtle Beach has a boat launch area and fishing is permitted in the adjacent Blind Pass Lagoon. This area has restaurants, shopping and a few local night spots nearby.
Turtle Beach is a narrow beach with a steeper incline and darker sand that carries more shells. This beach is perfect for beach combers and shell collectors; you might even find a petrified shark's tooth to take home, especially after a storm.