ACTIVITIES
Twyla Tharp
Visit Website
777 N. Tamiami Trail, Sarasota, FL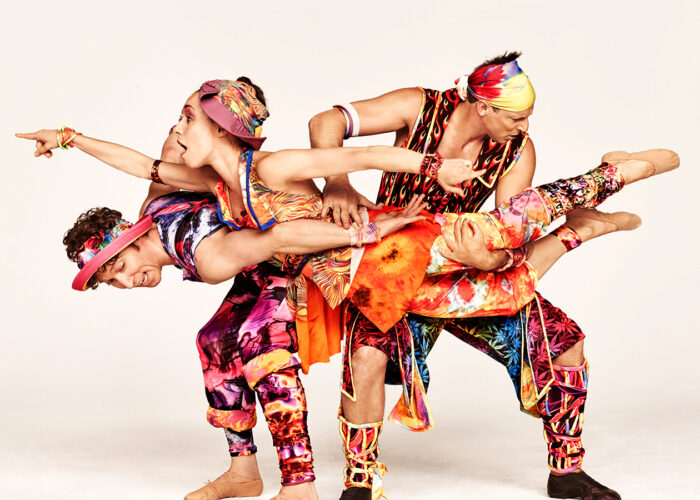 Tickets available on the Van Wezel website.
Wed, Feb 15, 2017 – 8PM
Twyla Tharp, one of the century's most treasured artists, celebrates fifty years of dance making with an evening of new work, which premiered in 2015. The double bill begins with a vibrant introductory FANFARE followed by PRELUDES AND FUGUES, set to J.S. Bach's "Well-Tempered Clavier." The dance radiates with Tharp's generous spirit, humanity, and rigor. The evening's final dance, YOWZIE, is a humorous work set to a wild, raucous, and jazzy score. With immaculate technique and joy, Tharp's hand chosen and meticulously rehearsed group brings her choreography to life. In each work, Tharp turns her decades of experience—dances for Hollywood films, television, and the Broadway stage, ballets, modern dances—into living proof that time is her partner as she continues to deepen and expand her singular imagination.