CONCIERGE SERVICES
Culinary & Catering
Food Worth Blogging About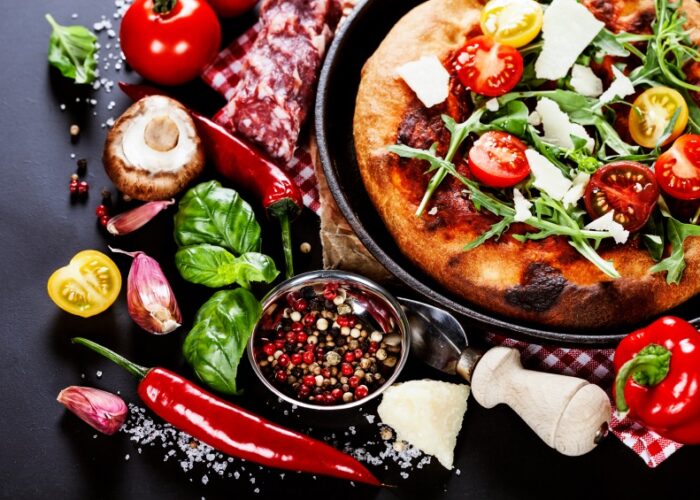 At Altez Vacations, we are fans of dining in the comfort of your own home. This is a part of what makes renting a vacation home so special. So why not take your meals to the next level? Altez Vacations team of specialized private chefs are ready to cater a 5 star diamond meal or back yard cookout just for you, your friends, and family.
Use the Concierge Inquiry button below to access our Culinary & Catering Inquiry form. Please complete the form to your best ability and email the form back to concierge@altezvacations.com. You may also call us at (941) 349-9580 and an Altez Vacations representative will be able to assist you. An Altez Vacations team member will contact you within 24 hours to discuss your concierge service and find the best Private Chef or Catering services for you.
If you have difficulty accessing our Inquiry form, please email concierge@altezvacations.com or call 941-349-9580 so we may start the inquiry phase for you.