CONCIERGE SERVICES
Florists & Photography
A Time To Remember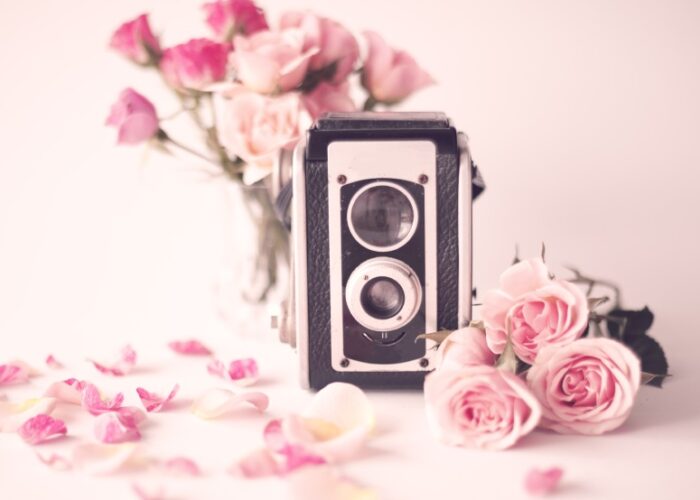 Are you celebrating a special occasion while on your vacation? Nothing highlights a special occasion like some fresh cut flowers or capturing a moment in film. Altez Vacations is teaming up with local florists and photographers to provide that extra special touch to your special vacation moments.
Use the Concierge Inquiry button below to access our Florists & Photography Inquiry form. Please complete the form to your best ability and email the form back to concierge@altezvacations.com. You may also call us at (941) 349-9580 and an Altez Vacations representative will be able to assist you. An Altez Vacations team member will contact you within 24 hours to discuss your concierge service and find the best Floral and Photography services for you.
If you have difficulty accessing our Inquiry form, please email concierge@altezvacations.com or call 941-349-9580 so we may start the inquiry phase for you.