CONCIERGE SERVICES
Pantry Stuffers
Bring the Grocery Store to You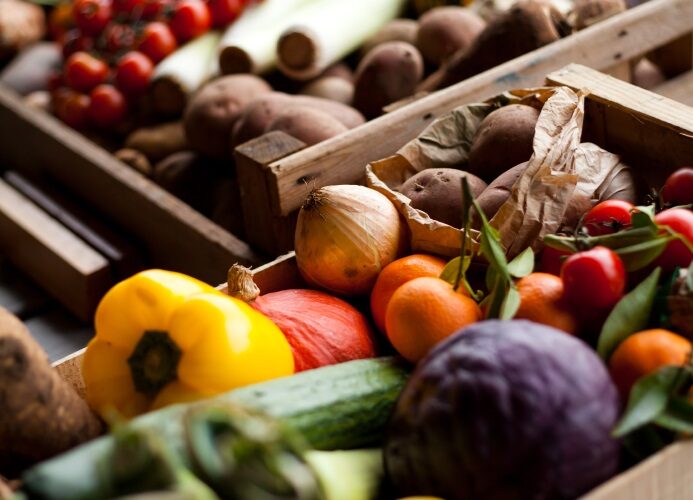 After a long day of travel who wants to deal with a crowded grocery store. Altez Vacations is providing full service pantry stocking for you and your guests, before and during your vacation.
Use the Concierge Inquiry button below to access our Pantry Stuffers Menu. Please complete the form to your best ability and email the form back to concierge@altezvacations.com. An Altez Vacations team member will contact you within 24 hours to discuss your concierge service and begin the Shopping process for you.
Please submit all Pantry Stuffer Menu's to Altez Vacation at least 72 hours before your arrival so we may address your requests in a timely manner.
The cost of your selected groceries will be added to your bill, and will be charged at the end of your stay. A final receipt will be emailed to you at the time of purchase for your approval.
A $35.00 commission will be added for the first $100 purchased. An additional $25.00 service fee will be added for each additional $100.00 in groceries spent.
If you have difficulty accessing our Inquiry form, please email concierge@altezvacations.com or call 941-349-9580 so we may start the inquiry phase for you.