CONCIERGE SERVICES
Spa & Massage
Relax, Renew, and Rejuvenate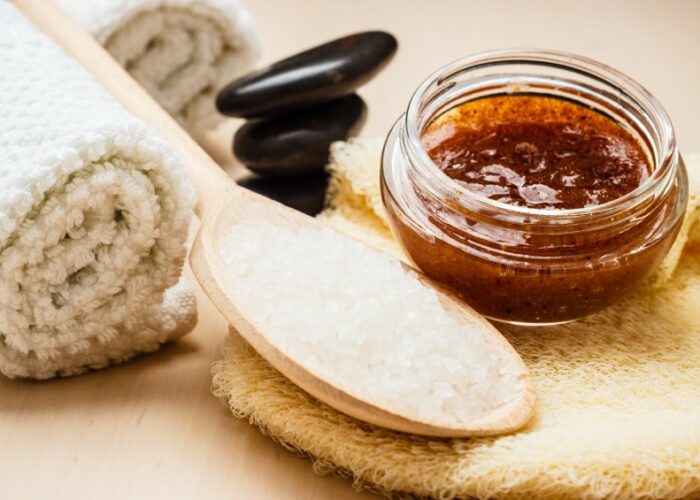 The time has come to connect your vacation with your mind, body, and soul. Altez Vacations is offering a wide variety of massages and spa treatments to ensure your body flows as effortlessly as the nature around you. Our hand-selected vendors of private masseur's and spa specialists are ready to bring their talents to your door step.
Use the Concierge Inquiry button below to access our Spa & Massage Inquiry form. Please complete the form to your best ability and email the form back to concierge@altezvacations.com. You may also call us at (941) 349-9580 and an Altez Vacations representative will be able to assist you. An Altez Vacations team member will contact you within 24 hours to discuss your concierge service and find the best Spa services for you.
If you have difficulty accessing our Inquiry form, please email concierge@altezvacations.com or call 941-349-9580 so we may start the inquiry phase for you.