CONCIERGE SERVICES
Tours & Guides
Adventures Of A Lifetime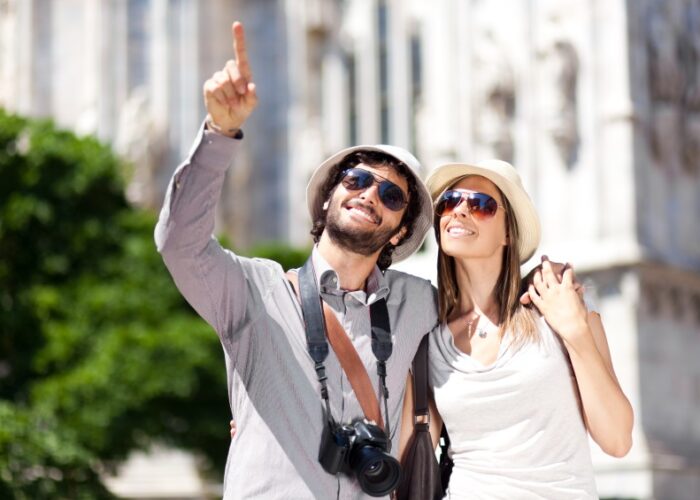 Many of the destinations we choose to travel to around the world behold great natural beauty and historical significance. However, sometimes a self guided tour can't provide you with the access or information necessary to fully comprehend the social or cultural significance of your destinations points of interest. From air-boat rides to museum tours Altez Vacations will help you plan your activities to enhance your vacation experience.
Use the Concierge Inquiry button below to access our Tours & Guides Inquiry form. Please complete the form to your best ability and email the form back to concierge@altezvacations.com. You may also call us at (941) 349-9580 and an Altez Vacations representative will be able to assist you. An Altez Vacations team member will contact you within 24 hours to discuss your concierge service and find the best Tour and Guide service for you.
If you have difficulty accessing our Inquiry form, please email concierge@altezvacations.com or call 941-349-9580 so we may start the inquiry phase for you.