CONCIERGE SERVICES
Weddings & Events
Events Worth Dancing About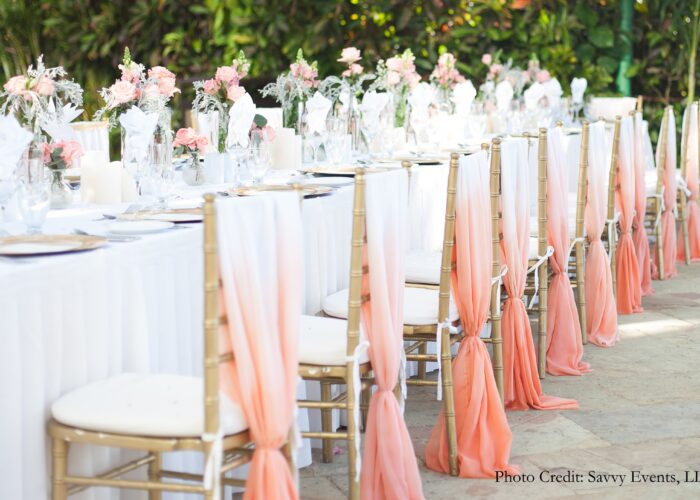 Every year millions of couples around the world decide it's time to pledge their lives to each other and start planning the wedding of their dreams. Destination weddings have become the option of choice, as it provides the beautiful backdrop for the ideal ceremony. However, how are you to find the best wedding coordinators and vendors to ensure your wedding transpires without a hitch? From weddings to product launches, corporate events and conventions, Altez Vacations has teamed up with local event planners and vendors to inspire your next event idea.
Use the Concierge Inquiry button below to access our Weddings & Events Inquiry form. Please complete the form to your best ability and email the form back to concierge@altezvacations.com. You may also call us at (941) 349-9580 and an Altez Vacations representative will be able to assist you. An Altez Vacations team member will contact you in 24 hours to discuss your concierge service and find the best event coordinator for you.
If you have difficulty accessing our Inquiry form, please email concierge@altezvacations.com or call 941-349-9580 so we may start the inquiry phase for you.