Get out and explore Bend, Oregon for one of the best vacation days ever!
9:00 AM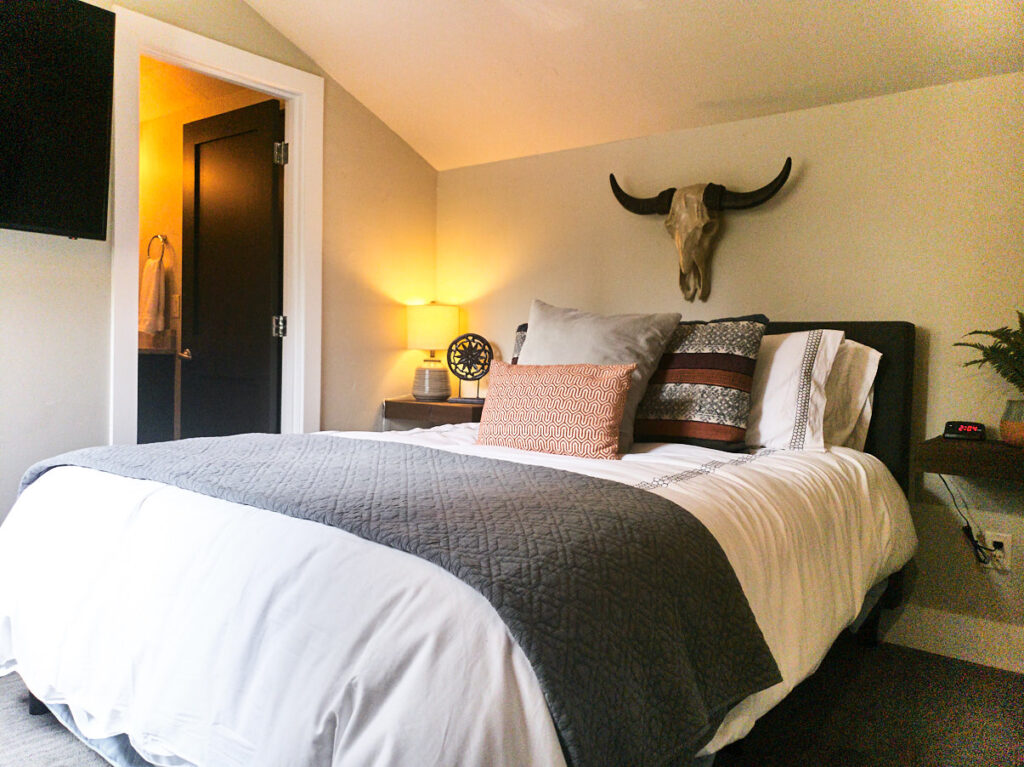 Wake-up and smell that fresh mountain air! That's right, you slept until 9:00, because you're on vacation, and sleeping-in, is a vacation thing to do. But, you don't want to sleep in too much because sleeping the vacation away isn't on the agenda for this trip. You wake-up fresh and excited to go because you're in Bend, Oregon, and there is so much to do!
10:00AM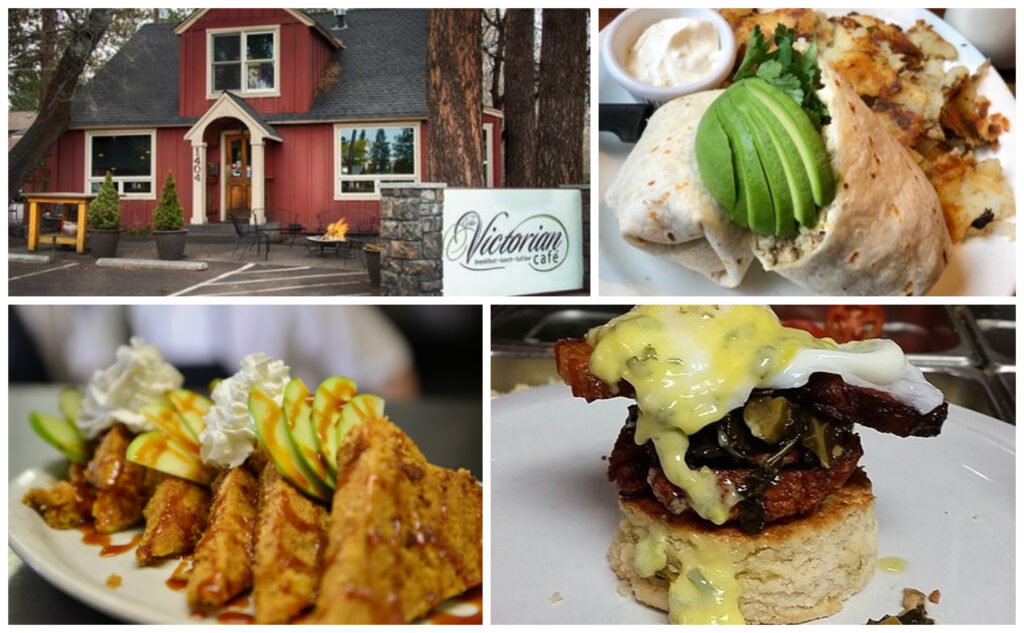 Throw on those pants and good walking shoes, brush the teeth and you're out the door! You're in the search for breakfast, but not just any breakfast because vacations are for adventures and new experiences. Therefore, you're heading to the Victorian Café where you can get the breakfast basics or dare to go different with some of the fantastic culinary creations such as the "Big Easy Benedict," made with Prawns and Andouille sausage, or the "Caramel Apple French Toast." Be prepared to wait for a table as this restaurant has a well-deserved crowd!
12:00 PM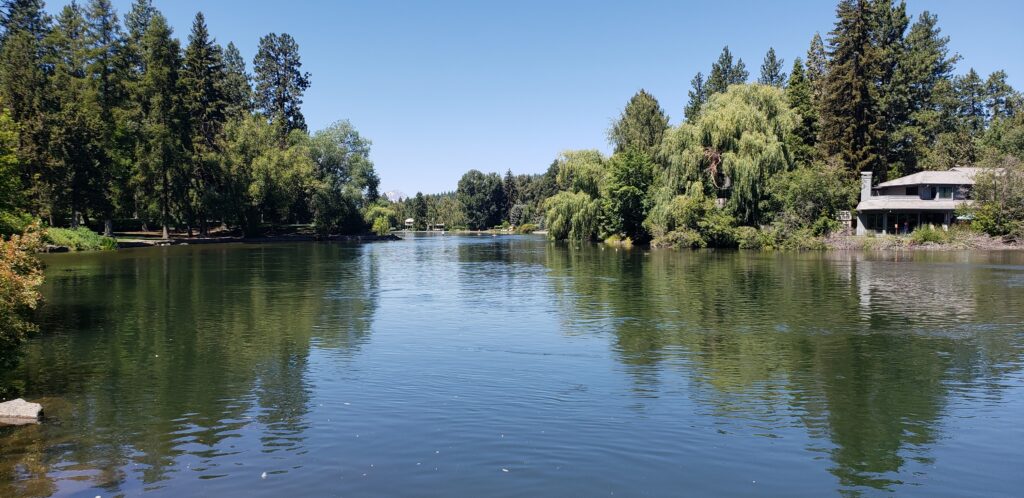 Phew! You're so stuffed from breakfast you can barely move. Good thing adventures in Bend can also be as equally lazy. The Deschutes River slowly winds its way through the center of Bend, Oregon, and its crisp flowing waters are calling. No trip to Bend is complete without taking a float down the Deschutes river. Drive down the street to Riverbend Park where you will find inflatable raft and Kayak rentals by Tumalo Creek Kayak & Canoe.
The float down the Deschutes river is a relatively calm river floating experience that will take roughly 90 minutes and is an easy ride for most floaters of all ages. The end of your river float culminates at Drake Park where you can catch the Ride the River Shuttle back to your car.
As an extra tip, don't forget sunscreen, bottled water, a waterproof camera or phone and water shoes or sandals that will not fall off your feet during your float.
3:00 PM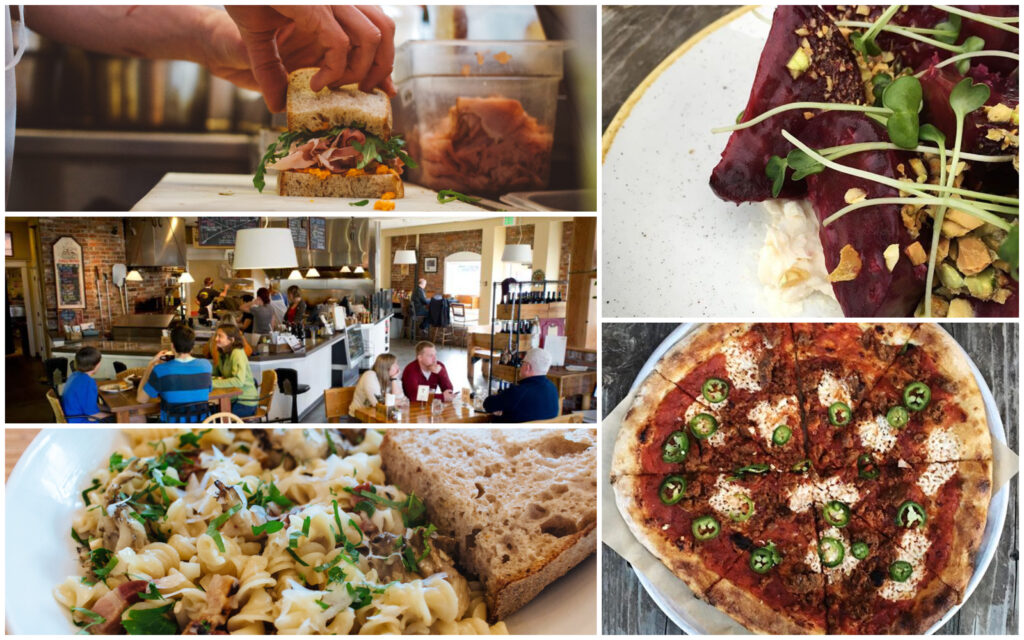 You floated the Deschutes (hopefully you're not sunburned) and have made it back to the house to dry off and change your clothes. Time for lunch. At this point you're looking for a light meal as your still full of breakfast, or you're saying, "screw it, I'm on vacation and diets are for everyday life!". Either way, head over to Jacksons Corner where you can grab great artisan fair from healthy salads, old fashioned sandwiches, to pizzas and pastas.
4:00 PM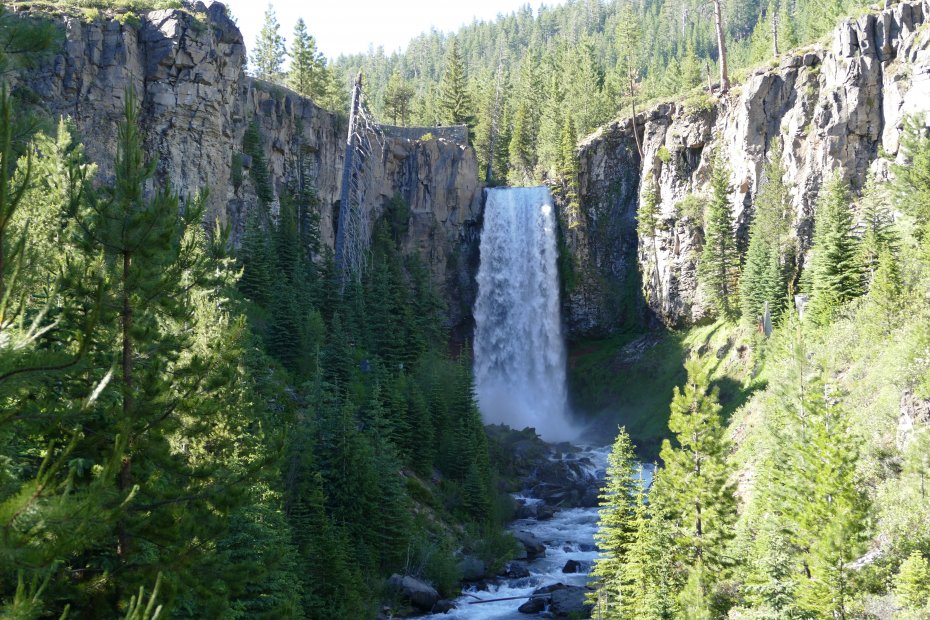 Now that we have all filled up again, we've got the energy to get back out there and tackle the great outdoors! There are over a dozen trails just within the immediate area of Bend ranging from easy 1-mile loops to the more difficult 12-mile hike of the South Sister Summit Climb.
For today's adventure, we recommend heading to Tumalo Falls where you can choose several different trails ranging from a short 5-minute walk to a 8 mile round trip hike to Happy Valley. There are plenty of resting spots along the way and of course hop in and enjoy the river!
7:00 PM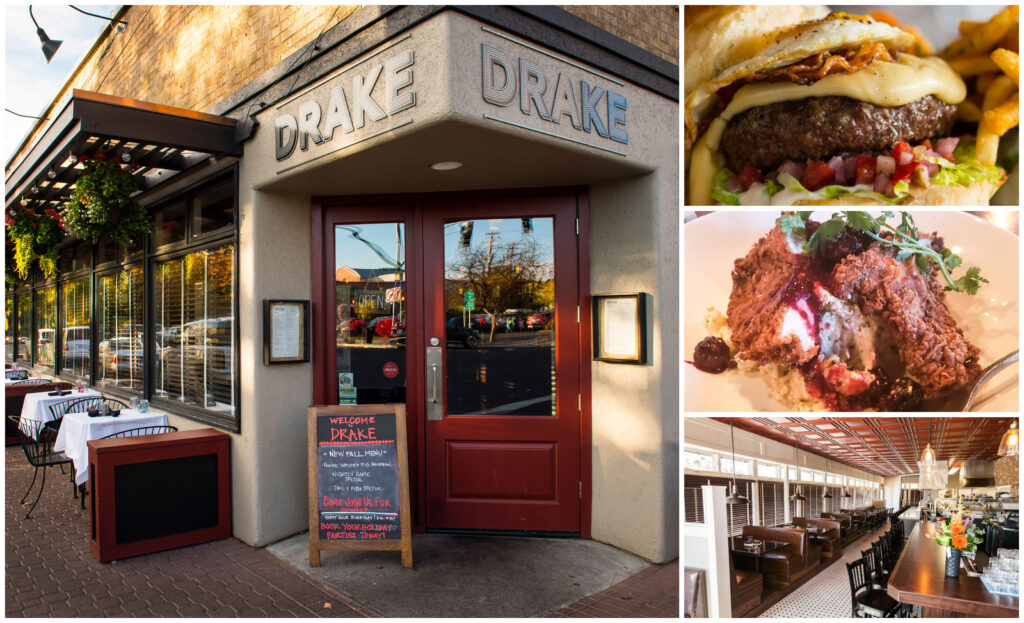 For dinner, you'll want to head back-in town and check-out Drake for some great diner style food. Enjoy classic meals with a twist such as their Buttermilk Fried Chicken, the Grilled Beef Tenderloin or their open faced Bendie Burger. Don't forget the Milk Shake for desert!
9:00 PM

Just because its 9PM doesn't mean that the night must end! You can't finish a trip to the Deschutes river without visiting the brewery with its namesake. The Deschutes Brewery is one of Bend's most predominate breweries, serving up a wide variety of seasonal craft brews all handcrafted right here in Bend! Try the inversion IPA, you won't be disappointed.
10:30 PM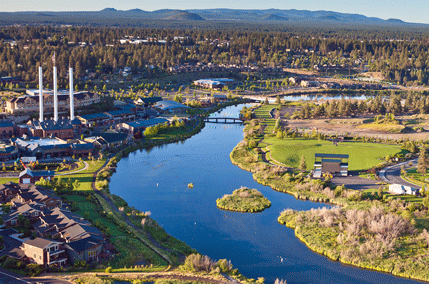 Wow, what a day! That's what I call a vacation. There's nothing left to do for the day except to go home, snuggle up for a good rest and get ready to start your next adventures tomorrow.
Find Your Next Vacation in Bend, OR