Do you have your Memorial Day plans ready?
If you know anything about the best places to travel to for Memorial Day weekend, then you know that Sarasota/Siesta Key is the place to be, and the TODAY Show with Megan Kelly, would agree.
Sarasota was recently highlighted by the TODAY Show as one of the 4 Unexpected Places to Visit During Memorial Day Weekend by Travel director for Travel + Leisure magazine, Jacqui Gifford. We wholeheartedly agree. We love Sarasota! Who doesn't love crystal white sugar sands, turquoise clear water, fun bars and restaurants, and sun for days!
There is so much to do in Sarasota, and we think you should come experience it with us. Check-out the video and visit Sarasota yourself to find out what all the rave is about.
Looking for somewhere to stay? Book while we still have availability and make your reservations directly on altezvacations.com to save 3rd party fees. Happy Vacationing!
How To Siesta Key Beach Day
https://altezvacations.com/blog/how-to-siesta-key-beach-day/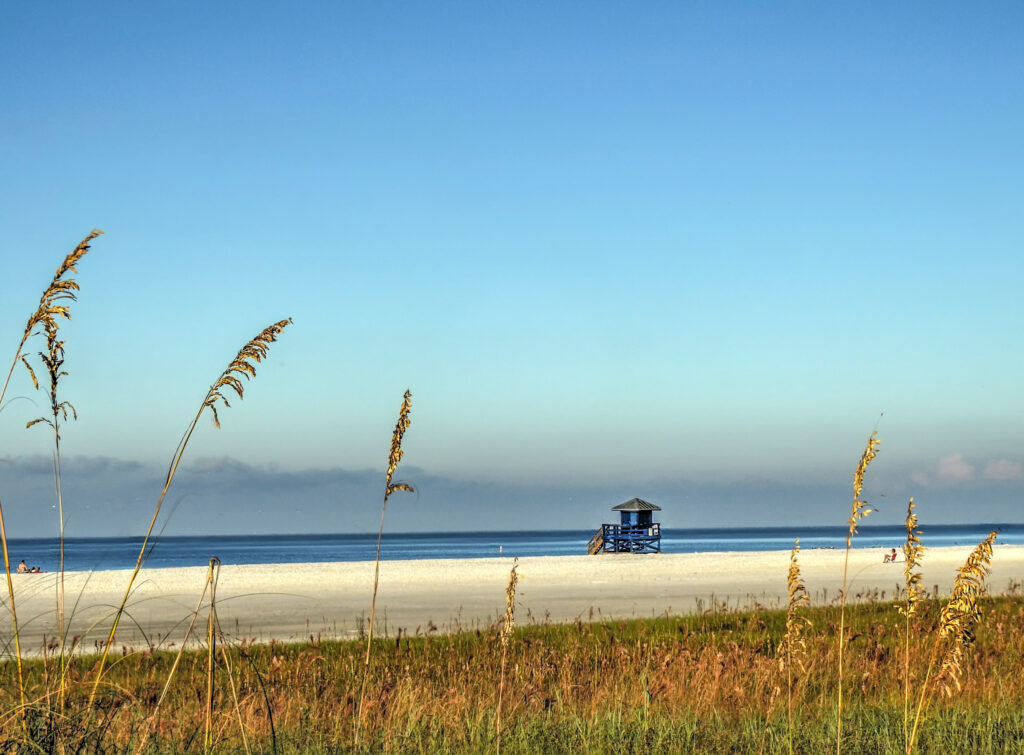 Planning on visiting one of Sarasota's amazing beaches for your Memorial Day Getaway. We recommend reading our How To Guide on enjoying a Siesta Key Beach Day like a local.
Point of Rocks House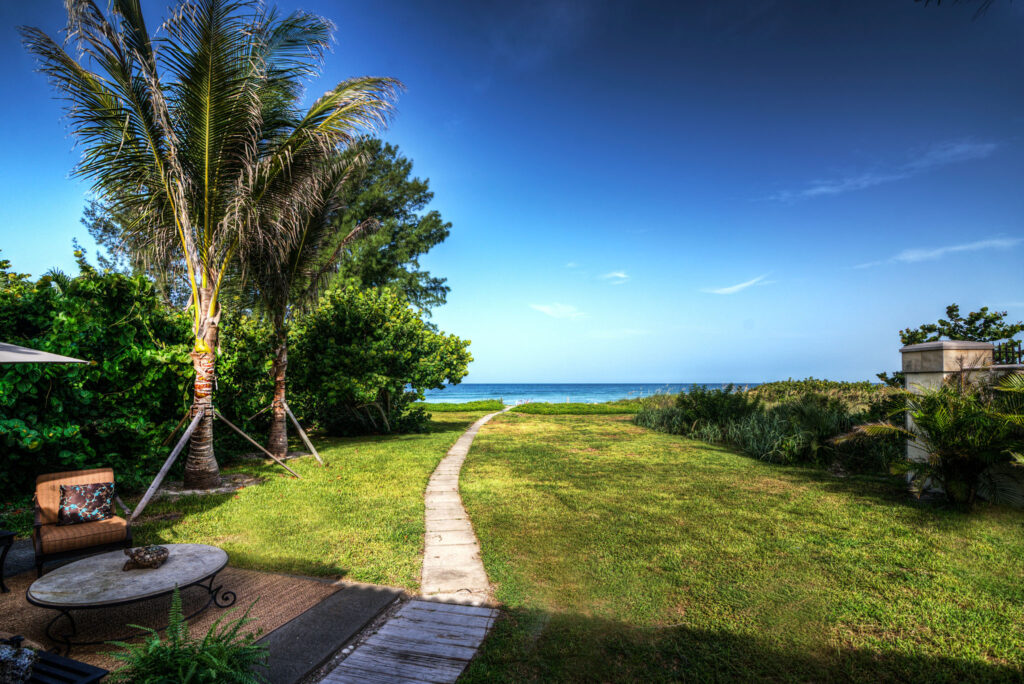 Welcome to a home like no other. Perched on the southern end of Siesta Key Beach, The Point of Rocks Beach House is one of only a select number of single family homes located directly on Siesta Key Beach. The perfect location for a family or small group.
Enjoy yourself cooking breakfast in the spacious chef's kitchen, lounging in the designer quality furnishings, or soaking up the Florida sun in the private pool or backyard patio. Walk out the back door directly on to the #1 beach in the United States.